10th Anniversary Party in 1992

Dendritics celebrated its 10th Anniversary on April Fools day, 1992. We assembled 10 years of misspellings from envelopes, and reassembled these into an invitation. Some of the "Can't Come" and "Came But regretted it" replies were great. Lisa managed the food, with a middle Eastern flavor. I still recall it as great.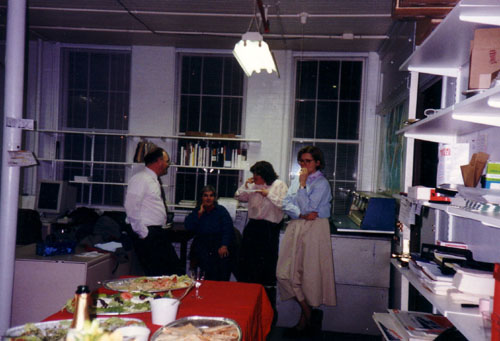 Some of JB's hiking buddies at the 10th Anniversary party on April Fools day, 1992. Looks like Kurt, Lucy, Carolyn, and Ingrid.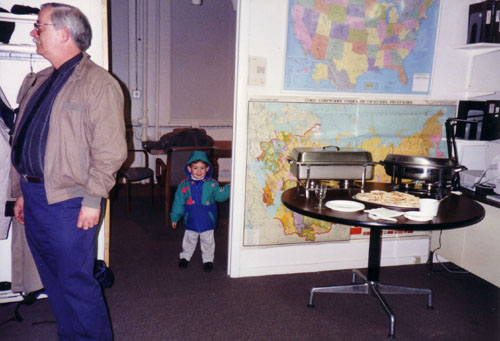 Raymond the psychic and Nephew Timmy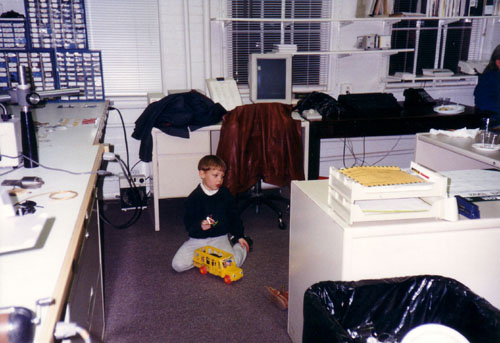 Lucy (and Bart)'s son Michael

Images and webpage designs © 2001-2023 your webmaster, jb and Dendritics Inc. [-]