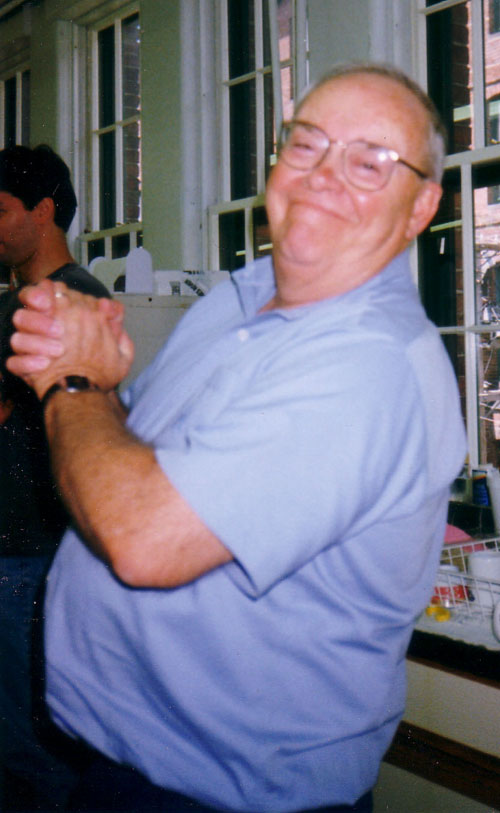 Steve was our resident cartoonist, and many of his photographic images grace (or insult) the pages here. He was also responsible for many, if not most, of the photos on this website during his reign of 1992~2000.
As Materials Manager, he replaced Dawn in 1992 and retired in 2000 to be replaced by his friend Jay.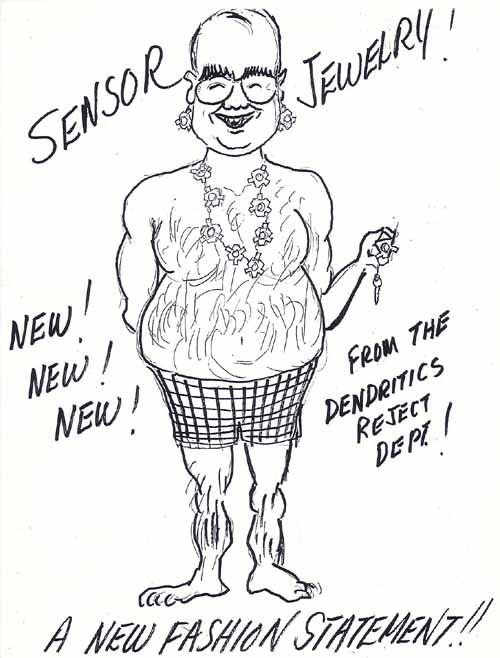 Sensor Jewelry ... an autobiographical card ...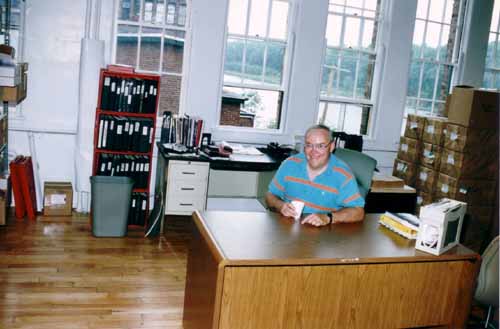 And of course you must check out his ...

Images and webpage designs © 2001-2023 your webmaster, jb and Dendritics Inc. [-]